Open Book /// Open Studio
Artist Book. Collaboration with Jahee Seh.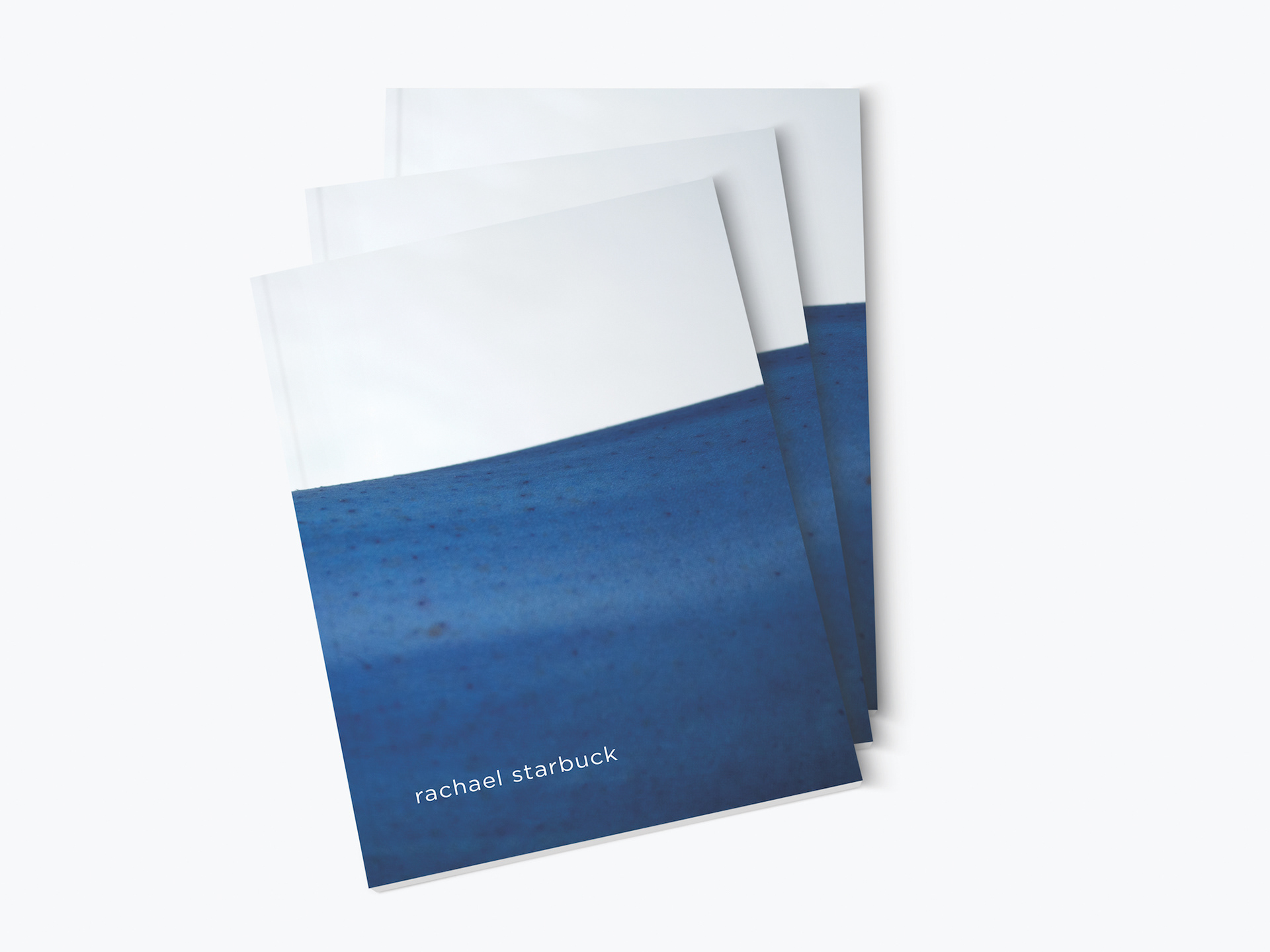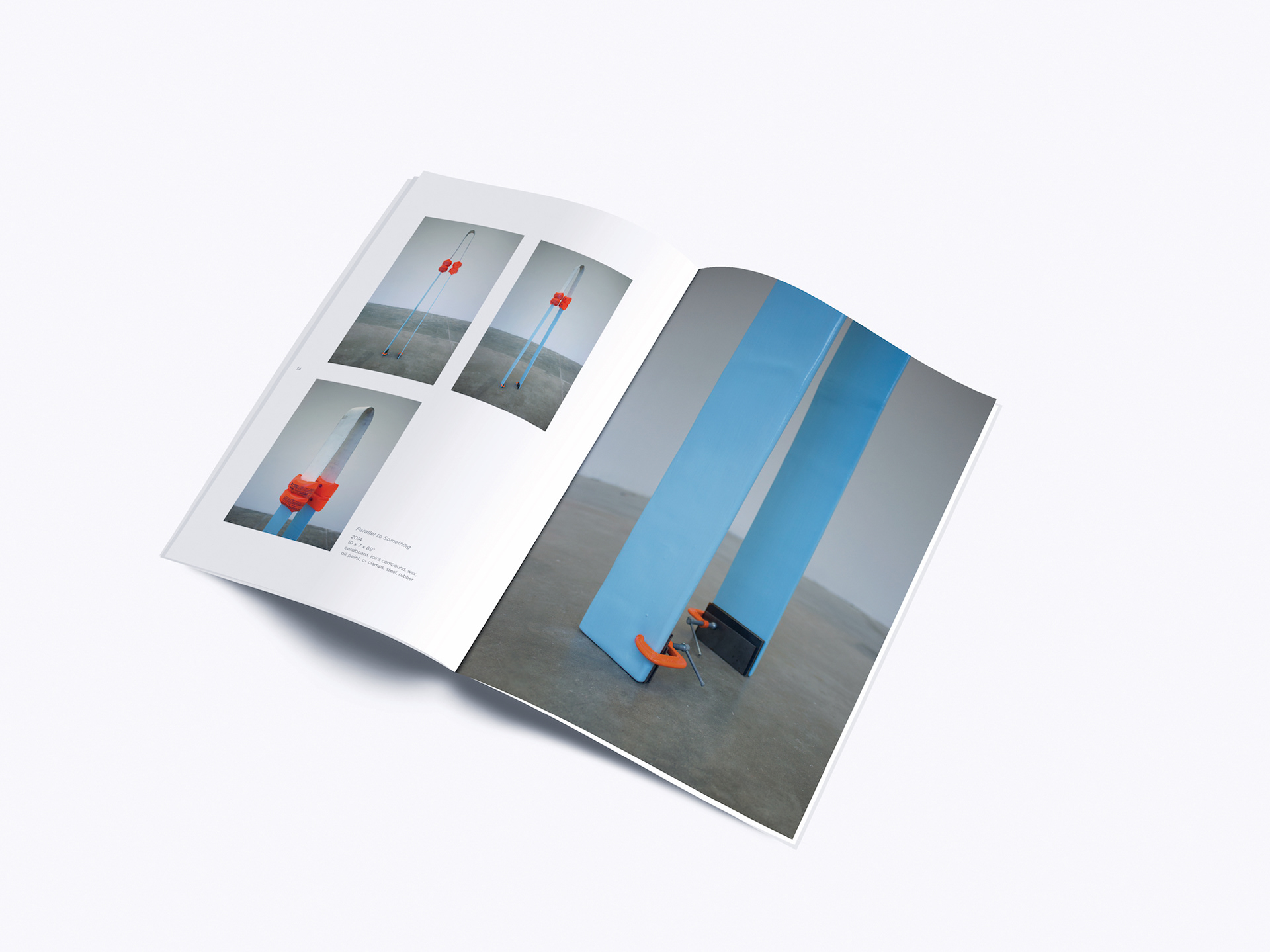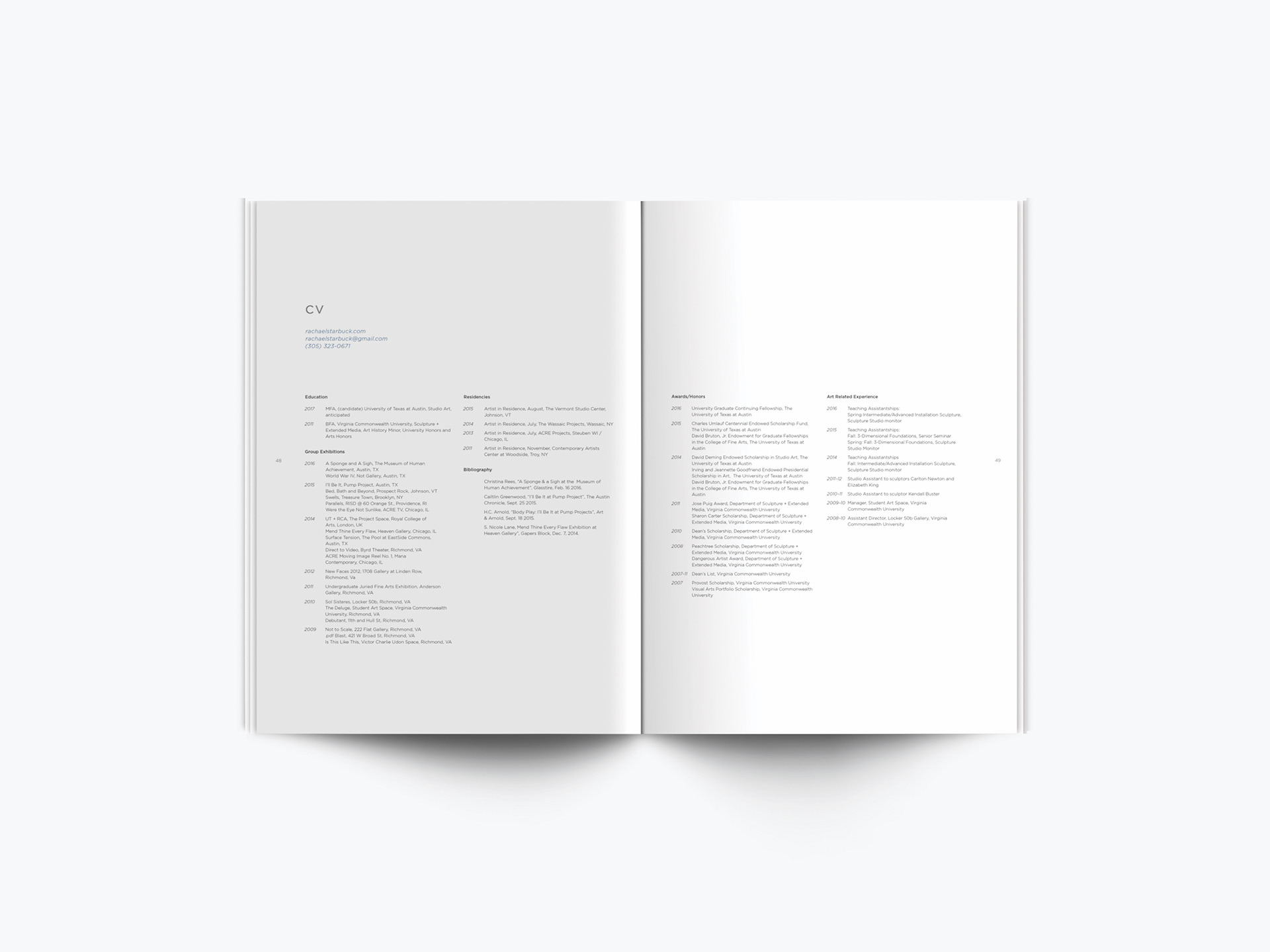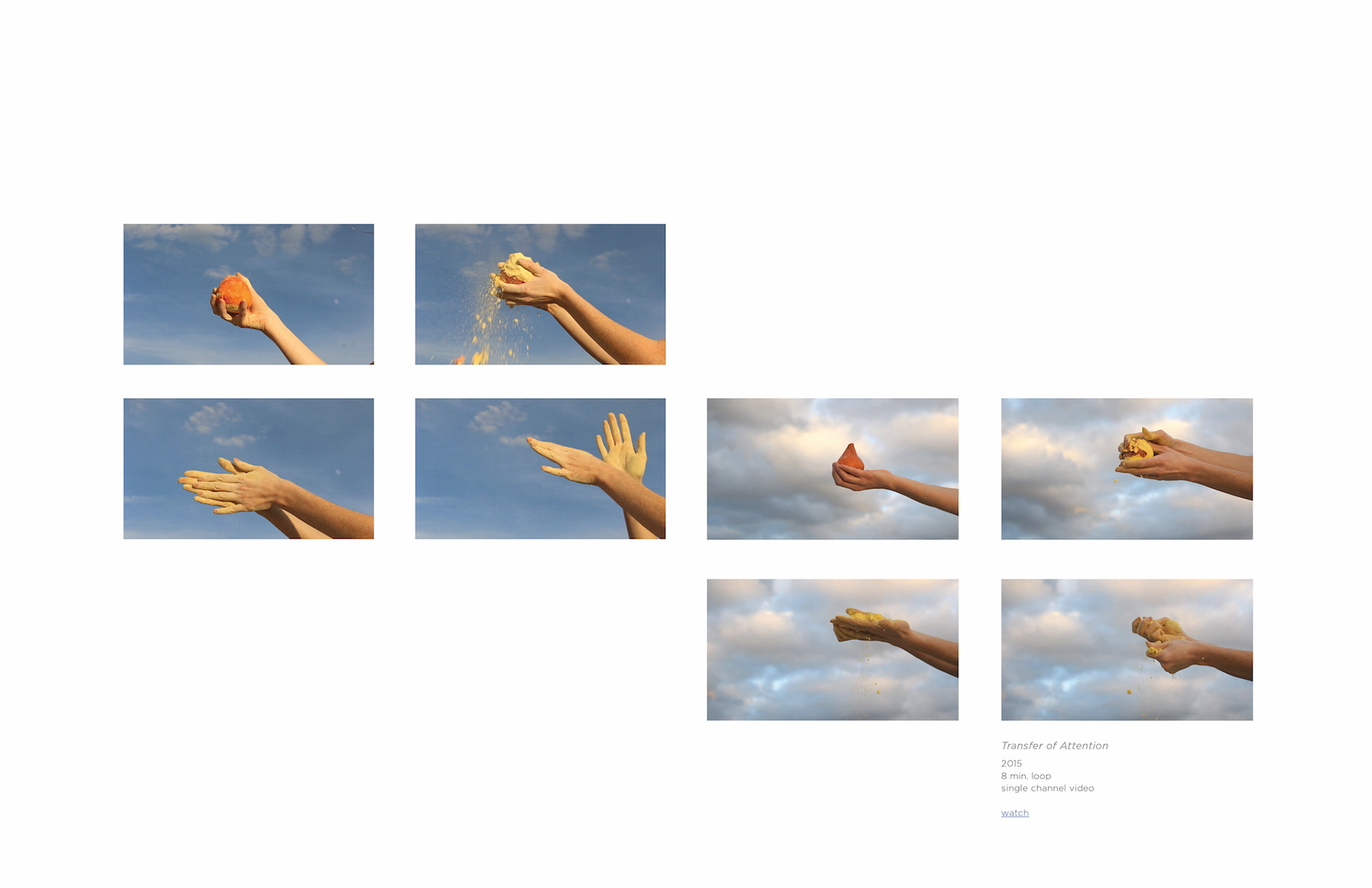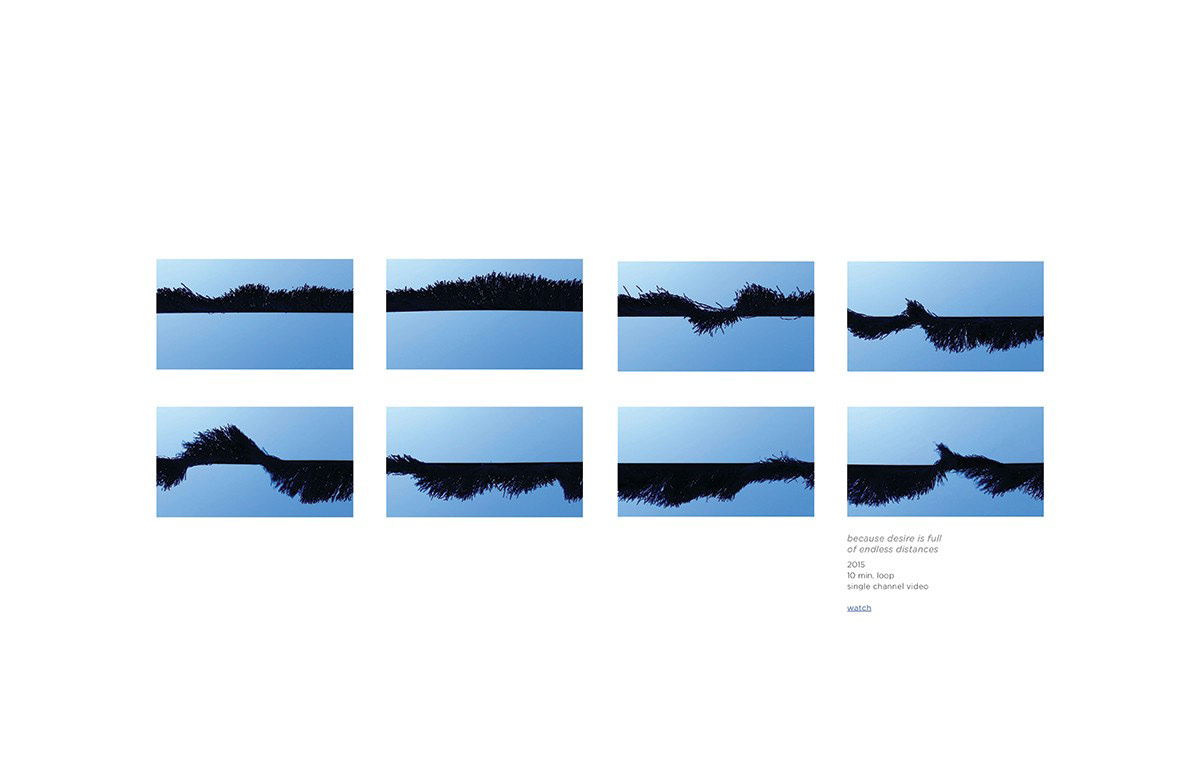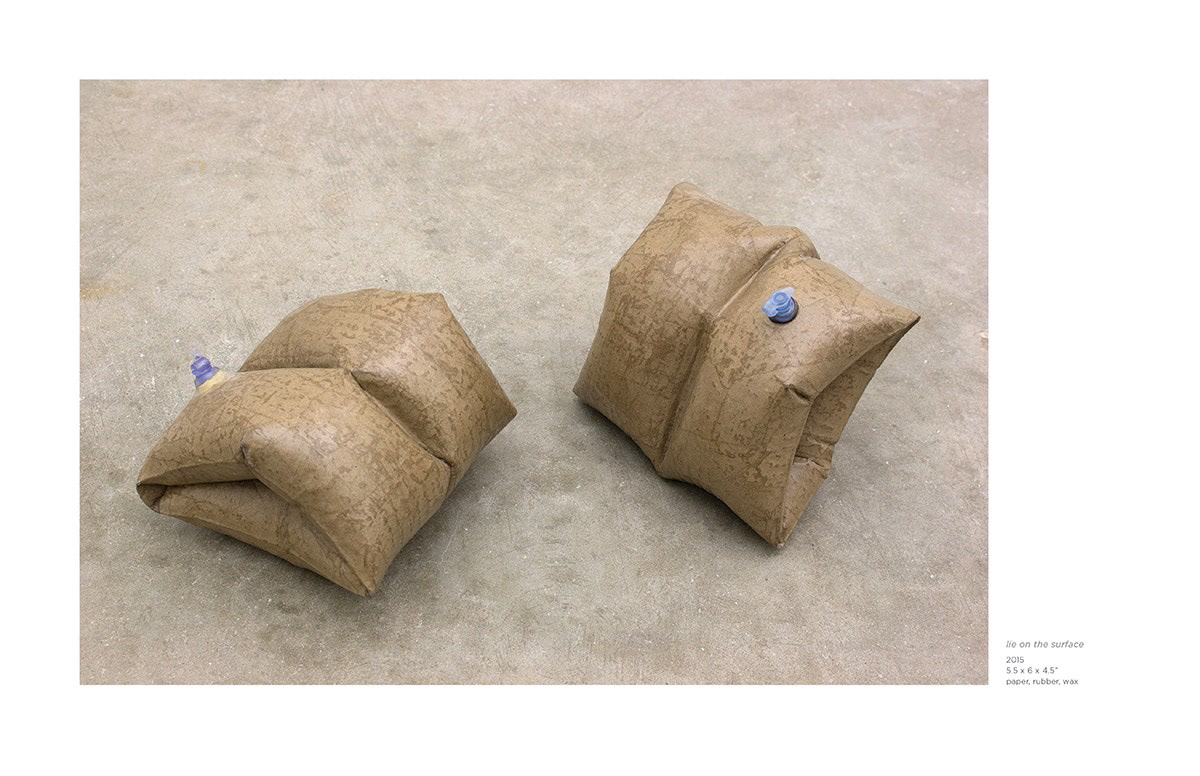 Open Book // Open Studio was a collaborative project between my peer, Jaehee Seh, and MFA Studio Artist, Rachael Starbuck. Tasked with creating an artist's book for Rachael, Jaehee and I learned preparing work for professional printing, layout design, and working with a client. The goal was to create a professional artist book, which Rachael could show to institutions or future employers. We had several meeting with Rachael throughout the semester, each time bringing her new layout ideas, and iterations, until we agreed on a design direction, everyone was excited to work on. 
Rachael's work is sculpture based, so we made sure to give her work adequate breathing room on the page to showcase the experience of her work. She also tended to like delicate details, so we reflected that in the typography. We wanted her book to have the same aesthetic as her work, which is pure, organic, and muted.